OVERVIEW
TOTAL CONTROL
Our Telecoms Site Access system provides a robust, expert solution to control visitor and contractor access across multiple properties, delivering efficiency and cost-savings in managing network operator access.
It is a bespoke web-based system developed from years of experience in dealing with telecoms operators and the management of access to secure rooftops and masts.
The system places the responsibility for submitting correct and complete applications on the operators and provides a straightforward user and client interface for controlling all applications, properties and users.
This app brings digital efficiency to a difficult and time-consuming process, enabling contractors and property managers to have clear visibility of exactly who is on site, and to manage permissions effectively.
KEY FEATURES AND BENEFITS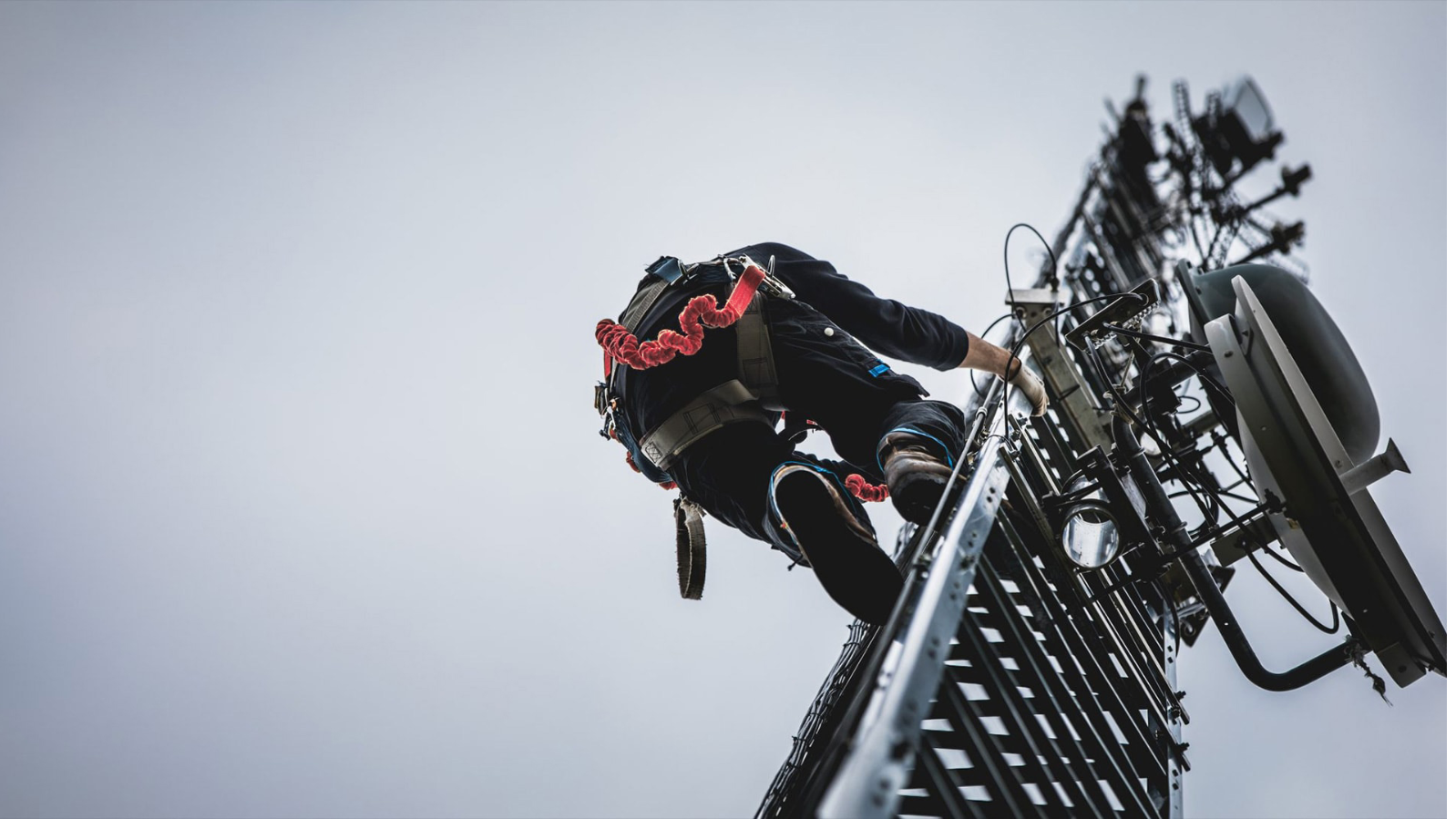 CONTEXT
CONTROL:

portfolio managers, building mangers and key holders have visibility and control of access to all sites under their control.

RISK MITIGATION:

ensures works are permitted under the terms of overriding agreements and all necessary consents obtained.

AUTHORISATION:

control of access for specific sites can be centralised or allocated to specific resources, revocable at any time up to the day of access.

KEY HOLDING:

we can offer secure key holding services, releasing keys to blocks on provision of a pre-authorised access request and photographic ID for named contractors only.

ANALYTICS:

a 24/7 real time review and audit trail of all proposed, live and historic visits for individual sites and across your entire portfolio.

VISIBILITY:

link to client dashboard reporting.

RELIABILITY:

secure hosting on LSH corporate servers with 7 day tech support and data security
To find out more, or to arrange a demonstration, please speak with the LSH Telecoms team.
APPLICATION PROCESS
All users have to pre-register to use the site. Only approved contractors are able to submit applications and this permission can be withdrawn at any time.
Applicants send through requests by completing a simple form. A document uploader is included, so Method Statements, Risk Assessment, Drawings and Insurance details can easily be included.
Tasks can be allocated a user defined notice period, which contractors cannot circumvent, from 3 to 15 days advance notice.
Emails to applicants, site owners and administrators are generated automatically on submission of the application.
APPROVAL PROCESS
Administrators and landlords are able to review all live and proposed access requests for properties under their control.
Administrators will assess all applications to ensure works are permitted under the terms of the site lease, review the RAMS and Drawings and approve or reject as appropriate.
Email verification notifying all parties of any site specific access provisions are generated automatically on conclusion of the assessment.
If keys are required, the key holder is notified of the authorised visit.
EASE OF USE
Given that many contractors and managers are mobile, the site has been designed to be usable on a mobile-first basis. The portal is easy to navigate on a small viewport or handheld device. Application details across a portfolio are accessible 24/7.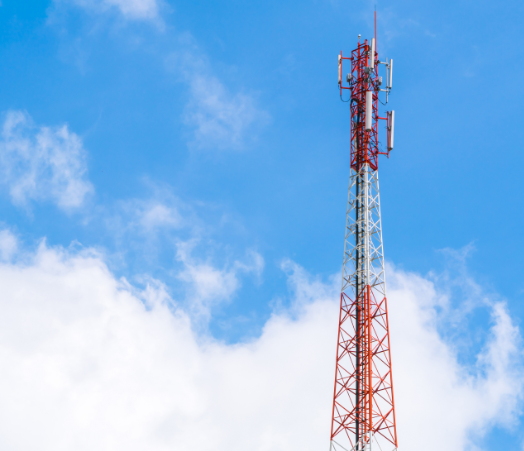 KEY HOLDING AND ESCORTED VISITS
Secure key holding and release services are available.
Authorisation to release keys is generated by the system on completion of the approval process.
Keys will only be released on provision of photo ID to the lead contractor.
ANALYTICS
The administrative back-end has multiple permission levels, enabling access to building and estates managers, as well as administrators inside the LSH team. Applications are fully searchable, meaning that comprehensive data is just a click away.
Application details are also exportable for offline analysis, or can be linked into a client's dashboard reporting via an API interface.